we cover all surfaces in your home
So much MORE
than just your floors
Carpet | Wood | Stone | Tile | Vinyl | Laminant

Faucets | Sinks | Showers | Backsplash | Siding | Cabinets | Countertops | Blinds

Three reasons to choose Stevens Flooring and Design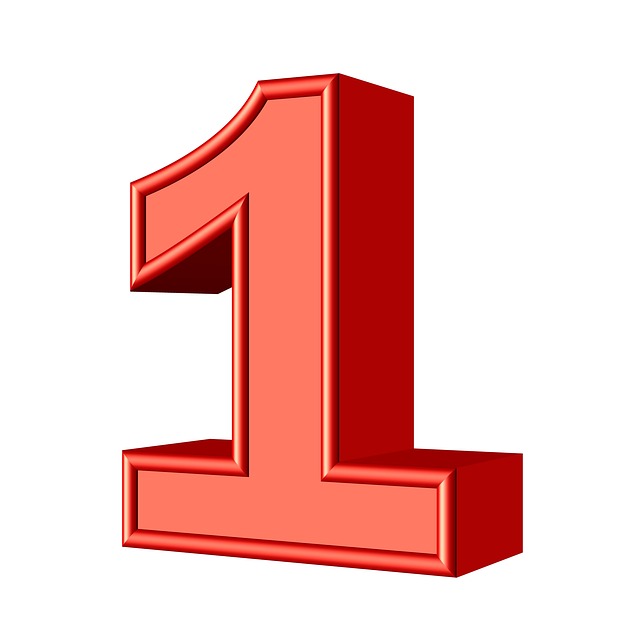 Friendly, knowledgeable, Fair
We offer all our customers a friendly greeting, experience-based knowledge from industry veterans, and the best prices and service you will find anywhere.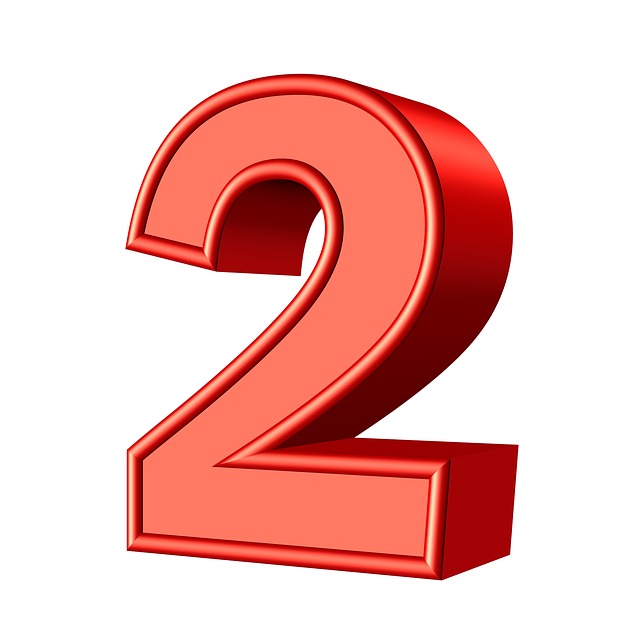 Free, Trustworthy Installation
Our installation crews are experienced, well trained and trustworthy. We won't send installers into your home unless we trust them in ours.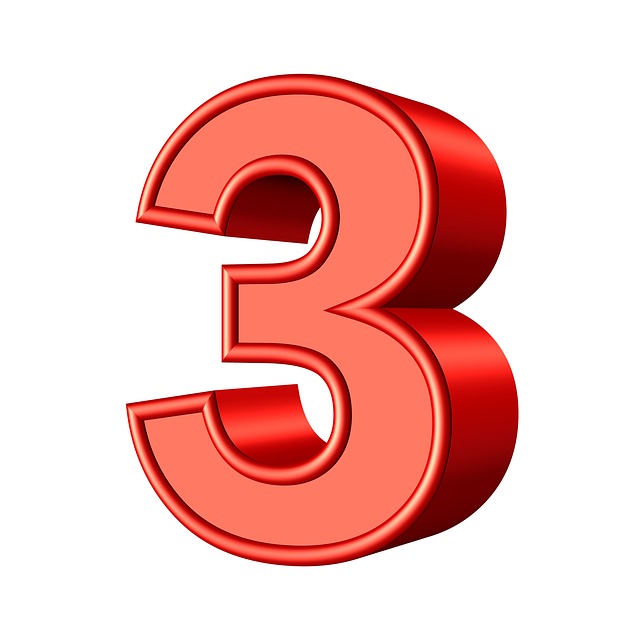 100% Satisfaction Guarantee
Our 100 percent satisfaction guarantee means we don't stop working until you can confidently boast that your house feels like a home.​
Great people and atmosphere! They have your best interest at heart.
Great people with great products. Flooring installed quickly! Will be using Stevens Flooring again in the future
I love the tile floor in my new laundry room, and everything they have done in our new home.